White Card NSW Course
Locations - Sydney CBD, Granville, Campbelltown, Miranda & Dee Why
---
White Card NSW Course is $120 in Granville, Campbelltown, Dee Why, Miranda or Sydney CBD per person. Classroom session is 7 hours.
Don't wait to book a White Card NSW Course, call now on 02 9232 1010 or contact our team.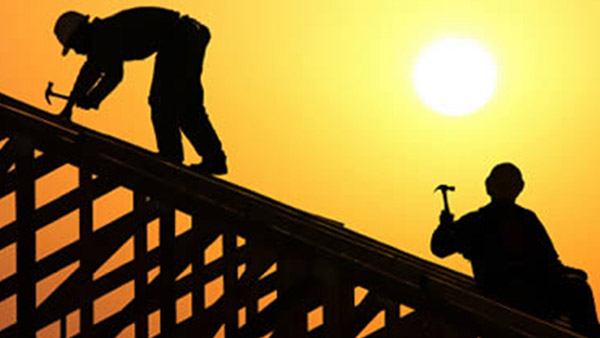 Course Details
Due to the number of fatalities in the Construction Industry, the government decided that all persons working on a construction site must complete General Induction Training, commonly known as a White Card Course.
The White Card NSW Course will cover best practices to be followed in the construction site to reduce or eliminate risks, including basic health and safety required before starting work on a construction site.
This White Card Course is delivered by TCP Training.
If organising a group booking or onsite training, we can facilitate White Card training nationally.
---
Pre-requisites
TCP Training is not registered with CRICOS, as such we are unable to conduct training and assessment for those with study restrictions on their visa. This includes but is not limited to the International Student Visa (subclass 500), you can check the entitlements of your visa here.

This White Card Course combines plain English, videos, photos, and questioning to ensure all learners are able to have the best possible chance at comprehending the required knowledge and skills. If you believe you will need assistance due to your Language, Literacy or Numeracy skills, please contact our office on
02 9232 1010
to discuss your training needs.
Students must be 14 years old at the time of sitting the course.

---
Training Program
This White Card NSW Course covers the topics required to demonstrate the knowledge and skills to work safely in the construction industry. It is a basic entry level course covering personal awareness, basic risk management, hazard identification and emergencies.
Students must bring:

Evidence of Identity for 100 points - see full list - click here

Within the 100 points, applicants must be able to show the following;

Photo
Date of Birth
Signature
Current Residential Address

Without 100 points, students will not be accepted into the class
Upon successful completion of this program, students will be issued with a temporary certificate which is valid for 60 days after the date issued. With this, students can commence work immediately and the White Card will be posted in the mail.
---
Assessment
Students will be assessed during the classroom session. Assessment will confirm knowledge and skills have been achieved to demonstrate competency across the unit.
Students are offered multiple opportunities to demonstrate knowledge and skills throughout the program.
If a student is not successful in completing all assessments satisfactorily, they will need to rebook the course at the full course fee
---
Certification
Once a competent mark is awarded, learners will be issued with a Statement of Training (temporary certificate) and a Statement of Attainment for CPCCWHS1001 Work safely in the construction industry. This Unit of Competency is Nationally Recognised Training from Construction, Plumbing and Services Training Package.
Certificates are issued by TCP Training (RTOID:91118).

---
White Card FAQs
---
General FAQs
---
Course Enrolment
White Card NSW Course Description (353 KB)
Student Handbook (554 KB)
The cost for this program is $120 in Granville, Campbelltown, Dee Why or Sydney CBD per person.
White Card Course is delivered in Sydney, Campbelltown, Granville & Dee Why for public.